A third-party hardware maker is producing a joy-con peripheral with a traditional D-Pad for the Nintendo Switch.
The device is manufactured by Hori and will replace the left Joy-Con controller.
According to Famitsu, the peripheral will trade the motion-sensing capabilities of a typical Joy-Con for the D-pad, making it useful for those with serious ambitions in Switch fighting games that demand precise inputs.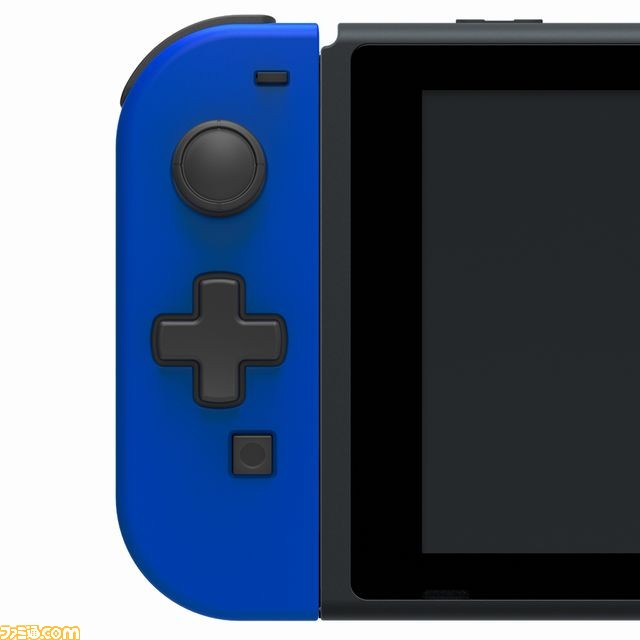 The Joy-Con with D-Pad, via Famitsu